September 9th, 2018 @ Noon
Repeating the cycle of weight loss and weight gain? Starting an exercise program this fall?
Come join us for a conversation about setting up goals and accountability for your exercise programs. Barb will speak about Stages of Change to weight loss and progressive goal setting.
This workshop will provide you with the additional tools to:
Set Goals
identify obstacles and strategies to sustain your results and
explore resources to assist you along the way
About Barbara Balshaw-Dow; MSW, RSW, RYT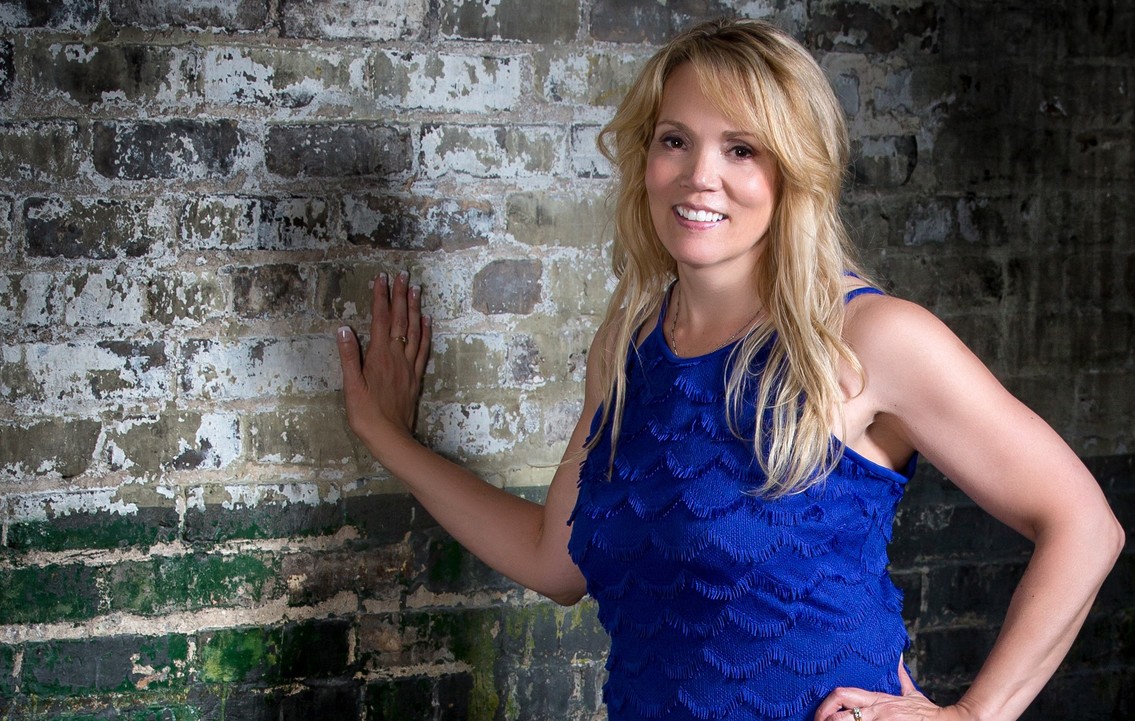 As we become aware of what beliefs we are holding that don't serve us, we can choose to make mindful changes that support and nourish who we really are (WG, 2014) I offer reflective counselling and through conversation provide you with the tools and strategies for change. You may connect with me in a six week process or choose to work with me longer as needed. Tools can include action plans, journaling, meditation, mindfulness practice, and breathwork to gain direction, insight, and self care. I hope my approach will provide you with momentum and energy.
Areas of specialization; grief, loss, relationship challenges, life transitions, and employment decisions.'
My vision is to counsel people to meet their goals of change and purpose in health, wellness, fitness and weightloss. I will assist you in identifying behaviours, cycles and barriers to overcome and to move forward. I want to coach you to reach your physical, mental and emotional wellness.