School's out! So that means time to finally sleep in, with that in mind we're going to have a mid-morning boot camp so you can sleep in and not miss a great workout. 
We're also offering it at a discounted price!
If you have any questions please don't hesitate to ask.
Hope to see everybody there,
Jason
jaypenner@aspirefitness.ca
832.0328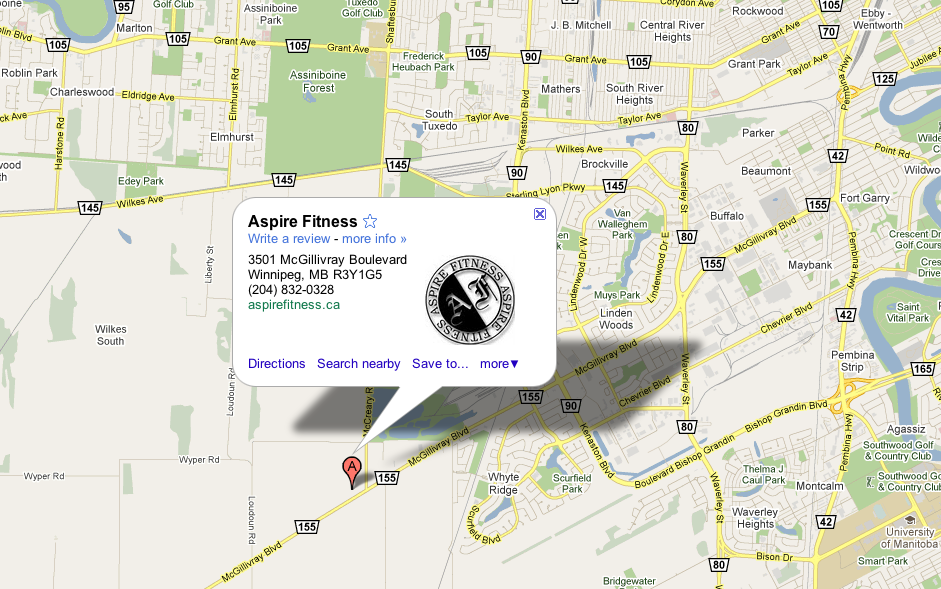 Monday, Tuesday, Wednesday and Thursday @ 10:30am | 4 weeks
16 workouts | Starts July 5th